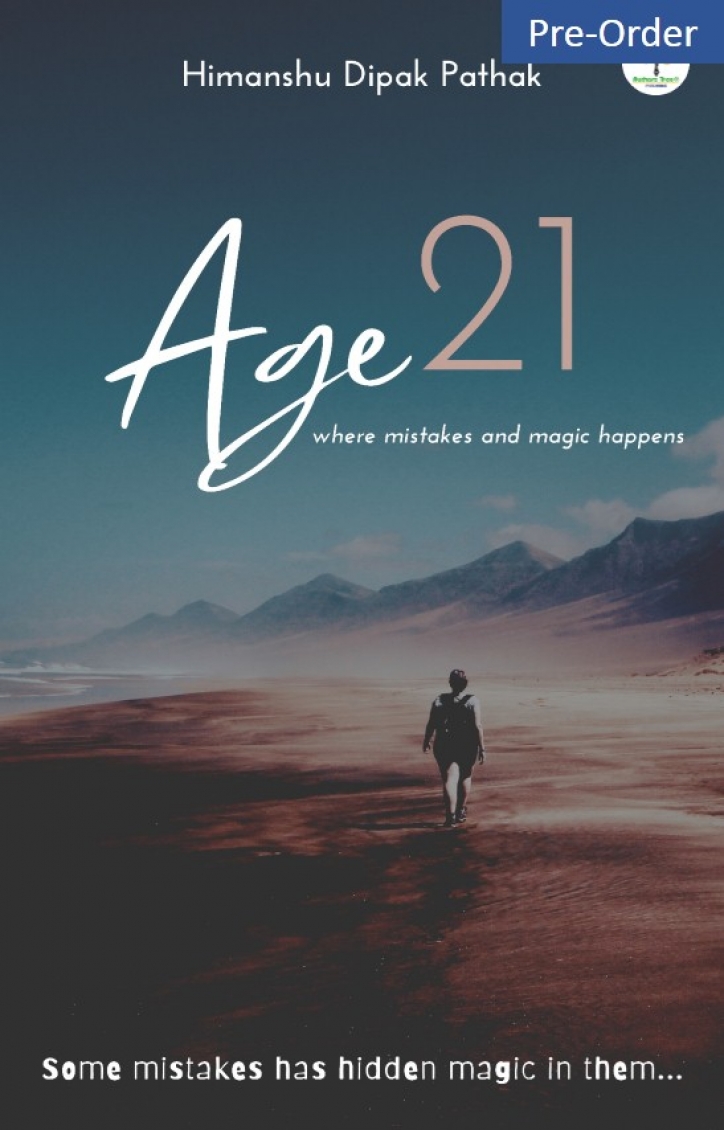 Delivery worldwide

Status: In Stock
Age 21
By: Himanshu Dipak Pathak
% Off
Book By Himanshu Dipak Pathak
Details :
Publisher - Authors Tree Publishing
Pages - 180, Language - English
Price - Rs. 399/- Rs. 275/- Only with 31% Discount
(Pre-Order Paperback)
Category - Non-Fiction/Self-Help/
Delivery Time - 6 to 9 working days
Pre-Order Paperback
-------------------------------------------------------------------------------
Life is not fair, not even unfair. Life is not easy - neither it's hard. Life is just " Meant to Be ". All we need is to understand ourselves, our mindset and what we deserve and want at every particular age. As human beings, we have to tend to do mistakes and also are blessed to learn from them. I believe all the mistakes we do in life has the power and magic to change and transform our life. but a lot of people try to run from their mistakes and henceforth they never receive the gifts their mistakes can give them.
So this book will help you to understand yourself, the mistakes, and how we can use those mistakes to transform and move 1Step Forward in your life. the activities and the task in the book will be your guide as well as a friend in your journey.