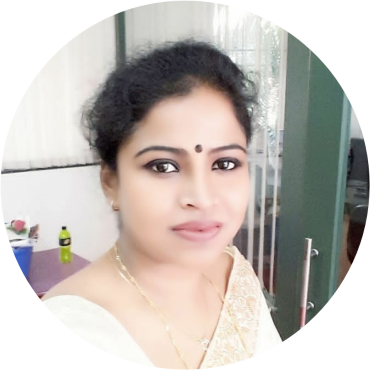 Sukanya Biswas is a Research Scholar and a Counselling Psychologist with 9 years of experience in providing support to children, adolescents and adults from a culturally diverse and socio-economic background who face the challenges of coping with learning difficulties, behavioural and emotional problems. She has received her Master's Degree in Clinical Psychology from Pune University, Post graduate Diploma in Child and adolescent psychology and Diploma in Community Mental Health for Psychologist. She is a Certified Practitioner in CBT, REBT and NLP.

Her memberships and affiliations includes APA (American Association of Psychology), IACP (Indian Association of Clinical Psychologists) BCPA (Bharatiya Counselling Psychology Association) and National Human Rights Community of India.

She conducts workshops on Parenting skills, stress management, positive thinking, coping techniques, teacher training, Memory improvement techniques, time management, gender sensitivity, work life balance etc at various schools and organizations.