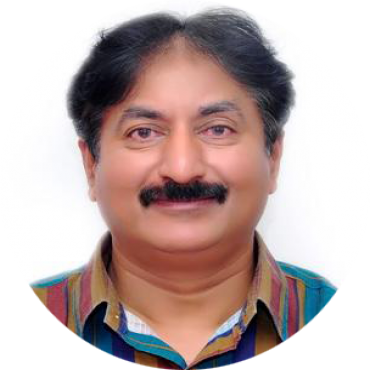 Dr Rajesh KOKARE

Dob 09/05/1969

Primary and school education at modern High school, Pune, secondary education at Garware College, Pune, medical education, MBBS at Pravara Nagar, Post graduation at Wadia Hospital Solapur, He took advanced Endoscopy surgery. Training at BEAMS Mumbai. Started practice at Kokare Hospital in 1999. At Baramati, he worked on anemia-free, India,

safe motherhood, and adolescent health, he was one of the first people to start the save girl child mission in Maharashtra with his friends he had arranged 10,000 people human chain for the cause. He was nominated for the Anandi Bai Joshi Gaurav Puraskar government of Maharashtra. He was awarded at the hands of the governor of Maharashtra for the work done in women's health His work on anemia adolescent health was appreciated by the PM office. Critical obstetrics infertility is his prime interest

Dr. Rajesh is a good lawn tennis player and has won many titles in various parts of Maharashtra.

He had trained more than 1.5,00,00 students in the last two decades, he is invited as national and international faculty and presented papers at various conferences.
Books of Dr. Rajesh Kokare