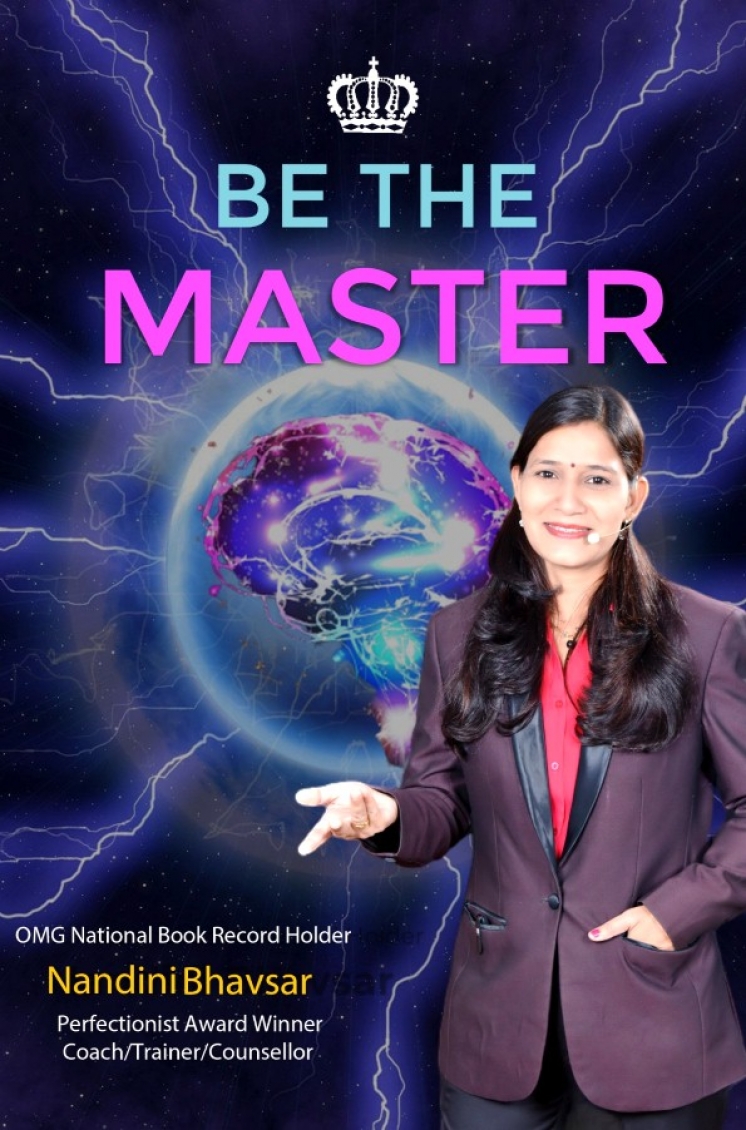 Delivery worldwide

Status: In Stock
BE THE MASTER
By: Nandini Bhavsar
Book By NANDINI BHAVSAR
Details :
ISBN - 9789391078270
Publisher - Authors Tree Publishing
Pages - 140, Language - English
Price - 299/- (Paperback), 120/- (ebook)
Category - Self-Help/Bethe Master/Motivational
Delivery Time - 6 to 9 working days
Paperback eBook
-------------------------------------------------------------------------------
This handbook will help you to overcome your quiet rational fears about exams and pressured study and you will discover a new totally positive way to learn using your fantastic brain. These techniques have been honed from many years of experience in the field of study skills, brainpower, recall after learning,. Concentration and multi-dimensional tools the ""Mind Map"".
Be The Master book will quite literally enhance your capabilities in leaps and bounce to
-Prepare with confidence for study, exam, test
-Read far more quickly and efficiently than you thought.
- Memorize and recall what you have learned more successfully
- increases your revision capacity dramatically using a mind map
Your brain is an extraordinary super-powered processor capable of boundless and interconnected thoughts of you know how to harness it, studying will sease to be a fraught and stressful exercise and will be fast, easy and fruitful.
Nandini Bhavsar has been helping adults and children's throught India to maximize their mental abilities through mind mapping, memory and speed reading techniques.
In this book, she combined these techniques to enable students at all levels to adopt a new and totally positive way to learn.