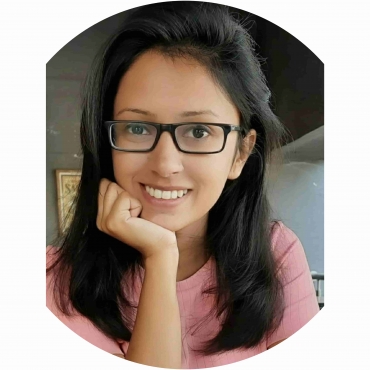 "Rucha Pantoji is a storyteller and a ghost-writer. Her eBook 'Write Your First Book with Rucha Pantoji' is dedicated to all the amateur writers who want to get their stories out into the world.

Grew up in a small town, Rucha completed her secondary education in Daund before moving to Pune city for graduation. Now, she is a Content Writer, living her passion in the ocean of words.

When not writing, Rucha likes curling up in her bed, reading books, with a cup of hot chocolate, until her eyes hurt. "